Board-certified ORTHODONTIST
Dr. Alex Cassinelli is a board-certified specialist who has more than 20 years of experience as an orthodontic practitioner in the Cincinnati area. A native of the city, he graduated from St. Xavier High School and was pleased to return to home turf with his wife Tracy to start their family after completion of his orthodontics program.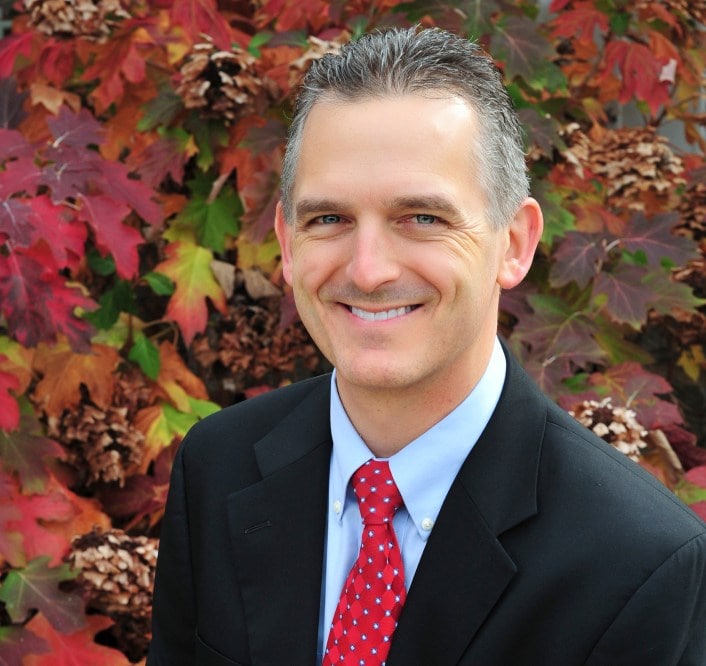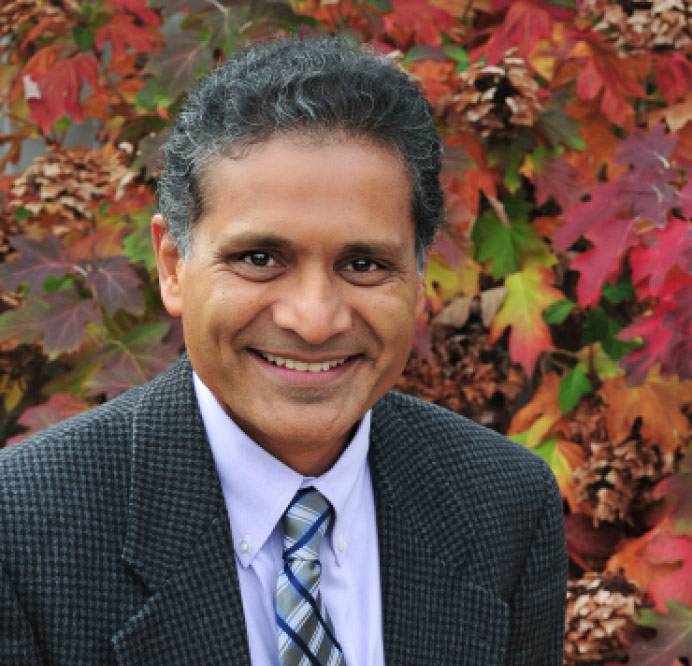 Board-certified ORTHODONTIST
Dr. Shiv Shanker is a board-certified specialist with many years of experience as an orthodontist. He attained the status of Diplomate of the American Board of Orthodontics in 2003. Dr. Shanker maintains a one-day-a-week affiliation with the Ohio State University College of Dentistry as co-director of the Dentofacial Deformity Program in the graduate orthodontic and oral and maxillofacial surgery programs. 
Board-certified ORTHODONTIST
Dr. Robin Baker grew up in Cincinnati, and is proud to serve patients in her hometown. After high school she attended The University of Toledo, and completed her Bachelor of Science degree with honors in biology. While at Toledo, she was also a four-year letter winner in NCAA division one women's soccer.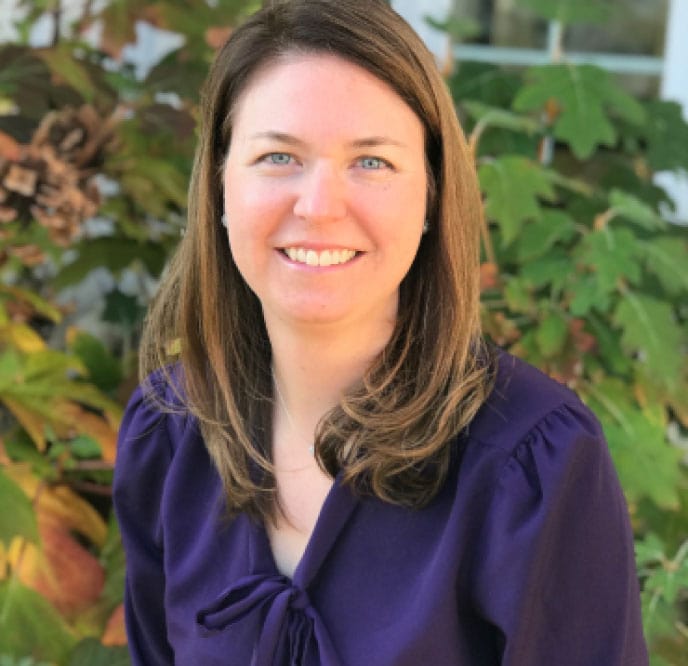 Our goal is to provide our patients with the highest quality, state-of-the-art orthodontic care. Our doctors and team are committed to serving you with customized care every step of the way.
Your comfort and convenience are our priorites. We leverage the latest technology to provide the highest quality care possible.
iTero Digital Impression System
No more goop, gagging, or discomfort. Using an iTero scanner, your orthodontist can take a highly accurate digital impression of your teeth and jaw.
Our SureSmile clear aligners are more customizable than other name brands because they are curated in our in-house lab using 3D printing technology.
This advanced imaging technology allows us to evaluate the underlying bone structure, as well as the nerve pathways and surrounding soft tissues.