Traditional Metal Braces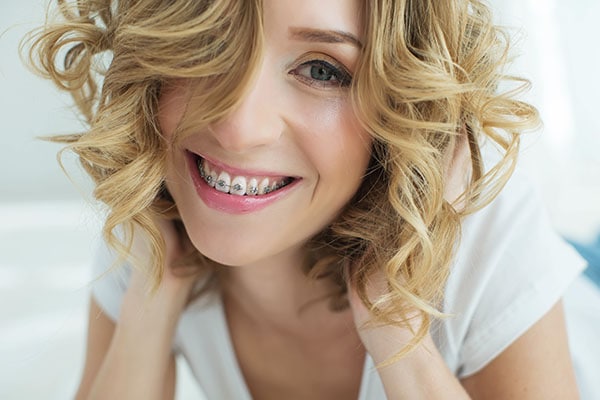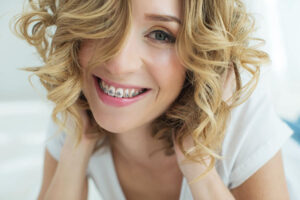 Traditional metal braces are the most common type of braces and are more comfortable today than ever before. Made of high-grade stainless steel, metal braces straighten your teeth using metal brackets and archwires. With metal braces, you have the option of adding colored elastics (rubber bands) for a more unique and colorful smile.
Clear (Ceramic) Braces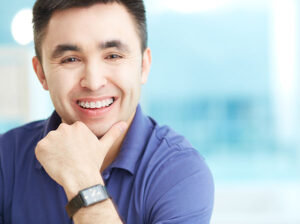 You deserve the confidence that comes with having a beautiful smile! Clear (ceramic) braces give you a lot to smile about even before your braces are removed. With clear (ceramic) braces you'll get all the strength and function of traditional braces with the aesthetics of translucent ceramic. So, you'll get the same orthodontic results without the need for large, noticeable metal braces. Clear (ceramic) braces are just as effective and efficient as traditional braces, while being safe to use for patients of all ages. Start smiling with clear (ceramic) braces today!
LightForce Brackets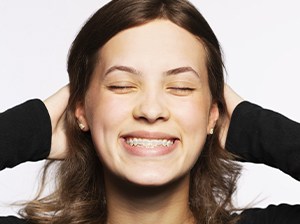 We are one of the only practices in the area offering the world's ONLY fully customized, 3D printed braces. We are proud to offer this cutting-edge treatment utilizing recent advancements in 3D digital scanning and 3D printing. LightForce allows our doctors to provide true custom treatment to each and every patient. LightForce 3D prints your braces to match the exact contour of every single tooth, resulting in faster treatment times, more comfort, and fewer appointments. We start with a digital scan of your teeth and the doctor will create a digital treatment plan, that is fully customized to your teeth's needs, with every tooth movement preprogrammed from the beginning. The braces are then 3D printed for each tooth's unique shape and intended movement. These custom brackets will also result in fewer emergency appointments. With LightForce your smile is unique, and your braces are too.