We offer a variety of patient-centered orthodontic treatments using the highest quality care possible and the latest technology.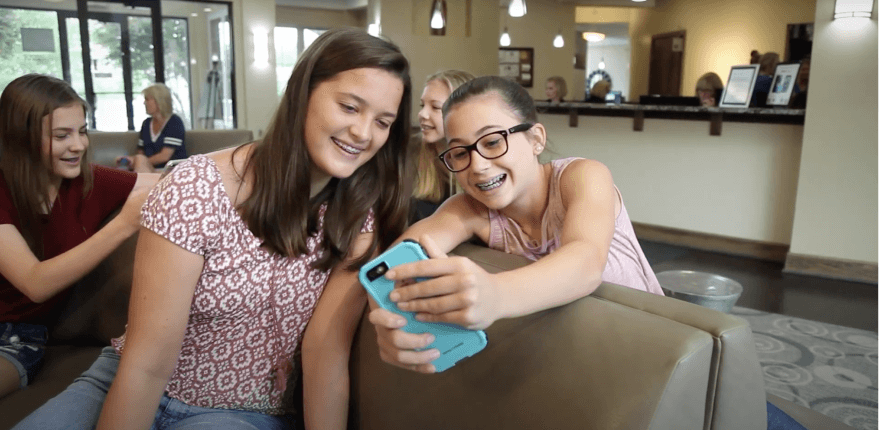 Traditional metal or clear braces are the most common type of braces and are more comfortable today than ever before. Made of either high-grade stainless steel or clear materials, braces straighten your teeth using metal or ceramic brackets and archwires.
Imagine a treatment that doesn't use wires or braces, a treatment that is virtually invisible and doesn't require you to change your current lifestyle. With clear aligners, you can straighten your teeth, and experience the benefits of a great smile without having to deal with a mouth full of metal!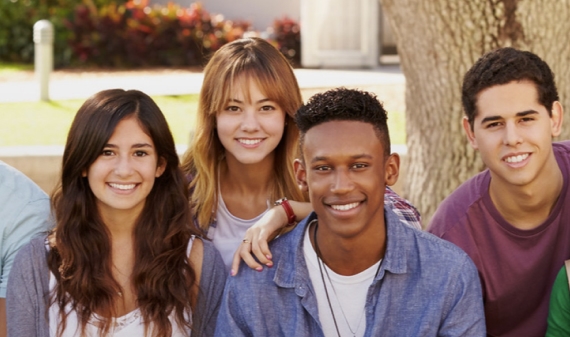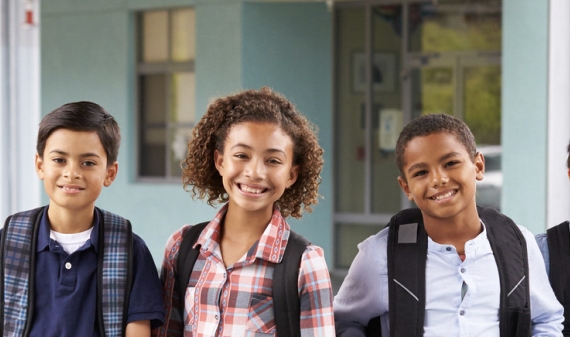 Orthodontics is the branch of dentistry that specializes in the diagnosis, prevention, and treatment of dental irregularities. Orthodontics is devoted to building beautiful smiles by bringing teeth, lips, and jaws into proper alignment.
From TMJ/TMD to surgical orthodontics, we offer various treatments designed to suit your unique needs in your specific stage of life.