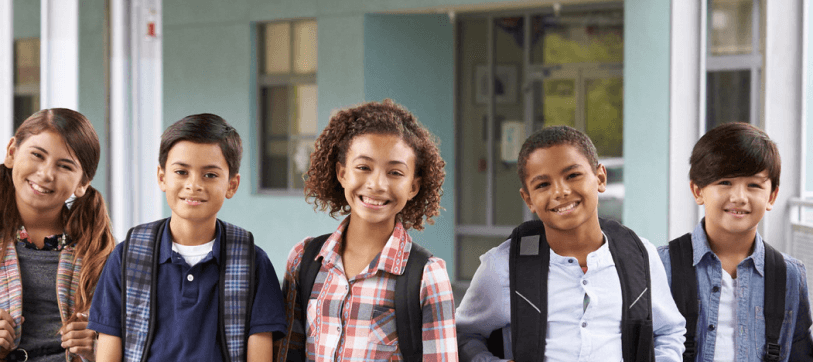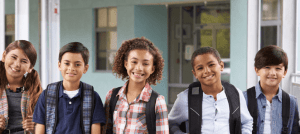 Welcome to Cassinelli, Shanker & Associates Orthodontics' Kidz Club Program. It is important for Dr. Cassinelli, Dr. Shanker, Dr. Baker, and Dr. Dock to monitor growth and development to determine the best time to begin orthodontic treatment. Many dental problems can be treated more effectively if they are corrected while your child is growing.
The Kidz Club Program is designed to monitor children from birth to the time that they are ready for orthodontic treatment. As a courtesy, your child's name, contact information, and birth date will be entered into our computer system. We will contact you at the appropriate time for their initial orthodontic evaluation, around their seventh birthday. This visit is complimentary.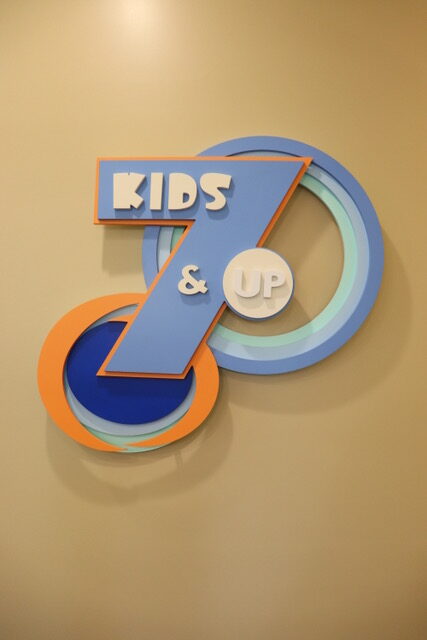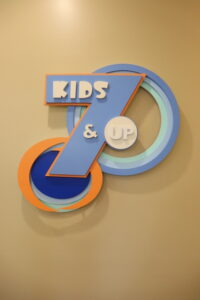 Each time your child comes to the office with a sibling or parent and shows their Kidz Club Card they will receive a prize from our treasure box.