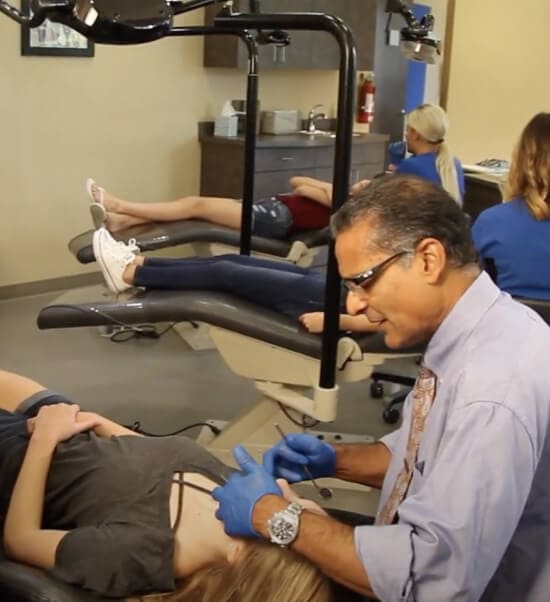 Highest Quality Orthodontic Care
At the orthodontic office of Drs. Alex Cassinelli, Shiv Shanker, Robin Baker, and Jeremy Dock our goal is to provide our patients with the highest quality, state-of-the-art orthodontic care, in an environment that is comfortable and welcoming. Our patients' satisfaction is our top priority, and we want every patient to leave our office with a smile that exceeds his or her expectations.
Board-certified ORTHODONTIST
Dr. Alex Cassinelli is a board-certified specialist who has more than 20 years of experience as an orthodontic practitioner in the Cincinnati area. A native of the city, he graduated from St. Xavier High School and was pleased to return to home turf with his wife Tracy to start their family after completion of his orthodontics program.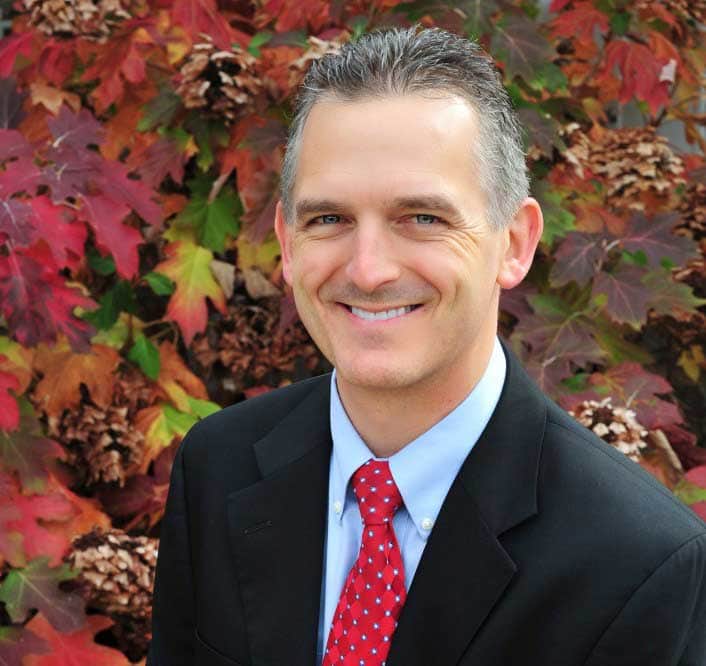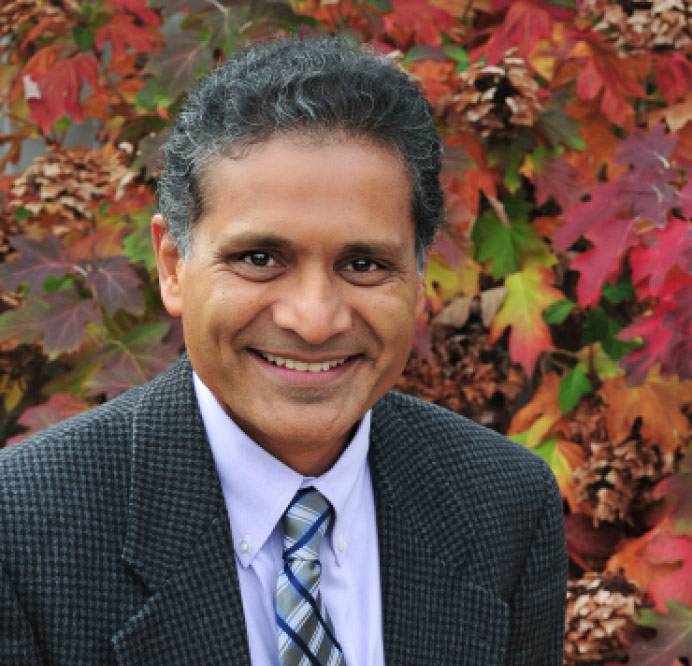 Board-certified ORTHODONTIST
Dr. Shiv Shanker is a board-certified specialist with many years of experience as an orthodontist. He attained the status of Diplomate of the American Board of Orthodontics in 2003. Dr. Shanker maintains a one-day-a-week affiliation with the Ohio State University College of Dentistry as co-director of the Dentofacial Deformity Program in the graduate orthodontic and oral and maxillofacial surgery programs.
Board-certified ORTHODONTIST
Dr. Robin Baker grew up in Cincinnati, and is proud to serve patients in her hometown. After high school she attended The University of Toledo, and completed her Bachelor of Science degree with honors in biology. While at Toledo, she was also a four-year letter winner in NCAA division one women's soccer.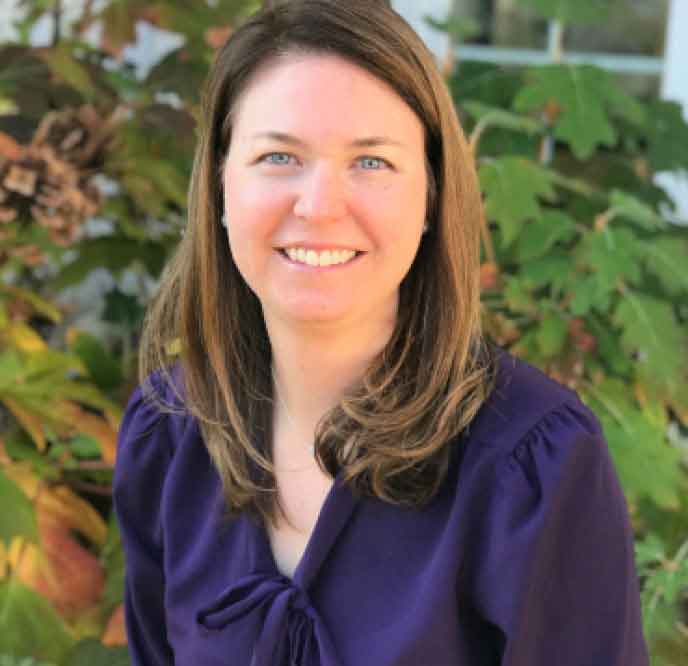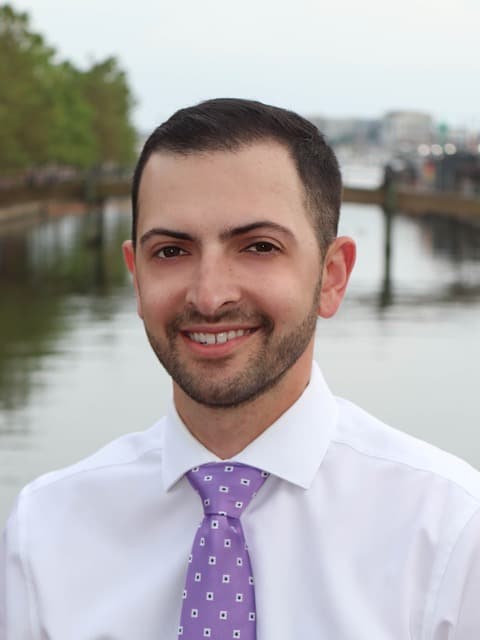 Born and raised in Cincinnati, Ohio, Dr. Jeremy Dock is thrilled to return to his roots and join his childhood orthodontists in practice. After graduating from Sycamore High School, Dr. Dock obtained his degree in Medical Laboratory Science from the University of Cincinnati. He furthered his education at the University of Louisville School of Dentistry where he earned his Doctor of Dental Medicine.