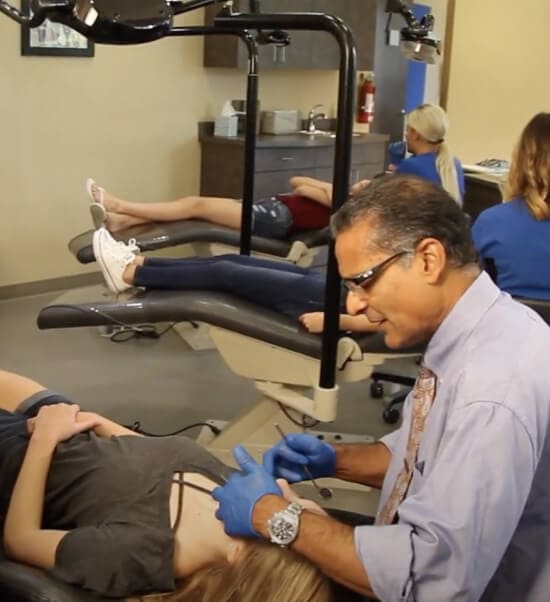 Highest Quality Orthodontic Care
At the orthodontic office of Drs. Alex Cassinelli, Shiv Shanker, Robin Baker, and Jeremy Dock our goal is to provide our patients with the highest quality, state-of-the-art orthodontic care, in an environment that is comfortable and welcoming. Our patients' satisfaction is our top priority, and we want every patient to leave our office with a smile that exceeds his or her expectations.
Board-certified ORTHODONTIST
Dr. Alex Cassinelli is a board-certified specialist who has more than 20 years of experience as an orthodontic practitioner in the Cincinnati area. A native of the city, he graduated from St. Xavier High School and was pleased to return to home turf with his wife Tracy to start their family after completion of his orthodontics program.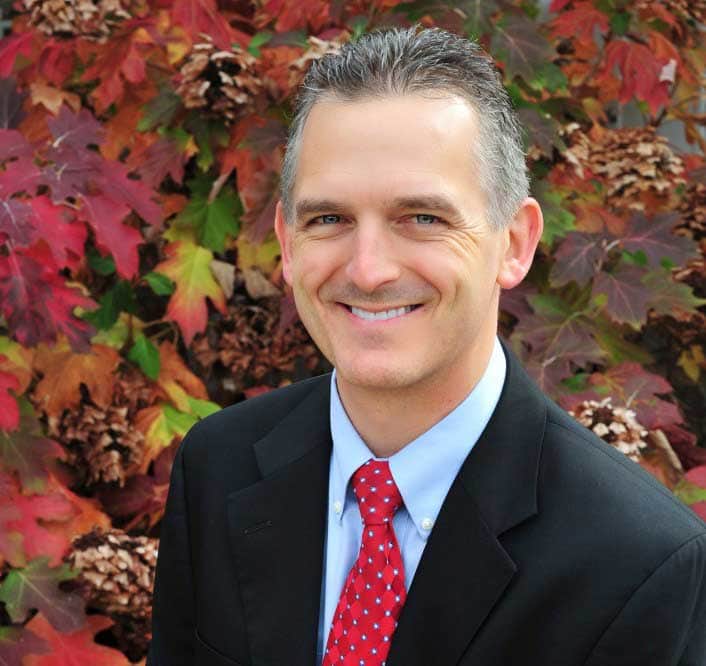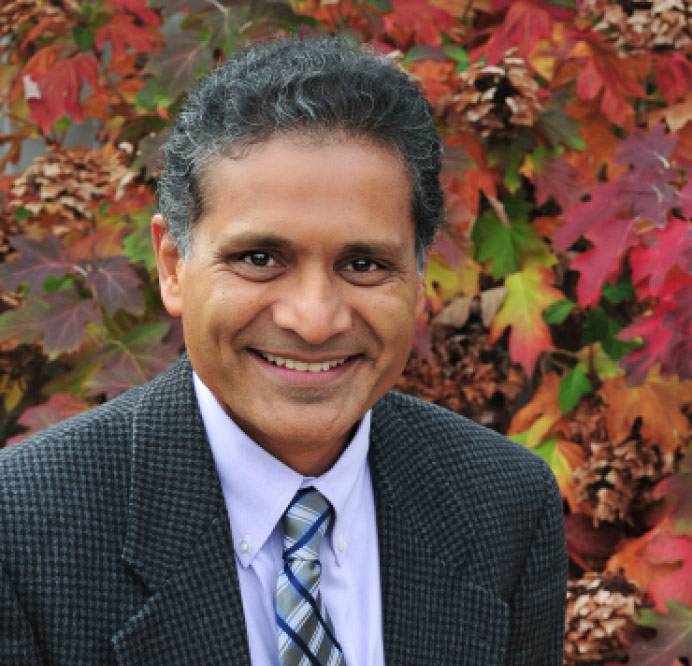 Board-certified ORTHODONTIST
Dr. Shiv Shanker is a board-certified specialist with many years of experience as an orthodontist. He attained the status of Diplomate of the American Board of Orthodontics in 2003. Dr. Shanker maintains a one-day-a-week affiliation with the Ohio State University College of Dentistry as co-director of the Dentofacial Deformity Program in the graduate orthodontic and oral and maxillofacial surgery programs.
Board-certified ORTHODONTIST
Dr. Robin Baker grew up in Cincinnati, and is proud to serve patients in her hometown. After high school she attended The University of Toledo, and completed her Bachelor of Science degree with honors in biology. While at Toledo, she was also a four-year letter winner in NCAA division one women's soccer.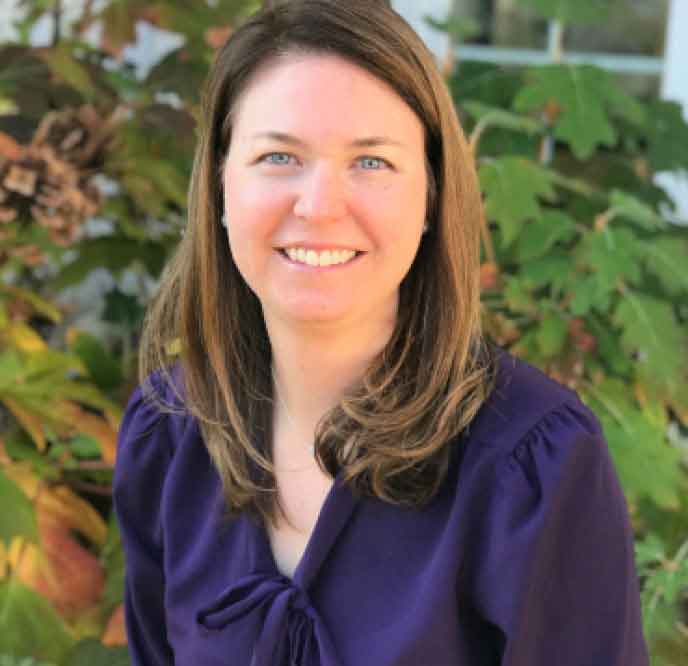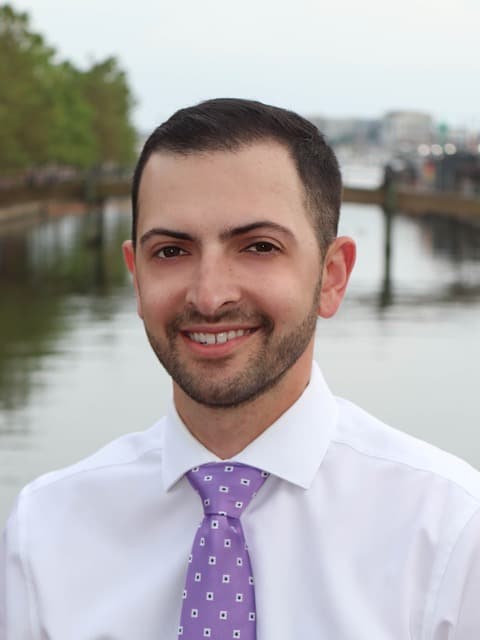 Born and raised in Cincinnati, Ohio, Dr. Jeremy Dock is thrilled to return to his roots and join his childhood orthodontists in practice. After graduating from Sycamore High School, Dr. Dock obtained his degree in Medical Laboratory Science from the University of Cincinnati. He furthered his education at the University of Louisville School of Dentistry where he earned his Doctor of Dental Medicine.
Orthodontics for Everyone
We offer a variety of treatments for all stages of life. We are proud to have Board Certified Orthodontists who specilaize in the highest quality care.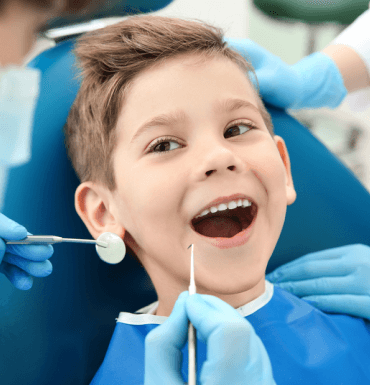 Your child deserves a happy and healthy smile. We know it's important to give kids a smile of confidence at an early age.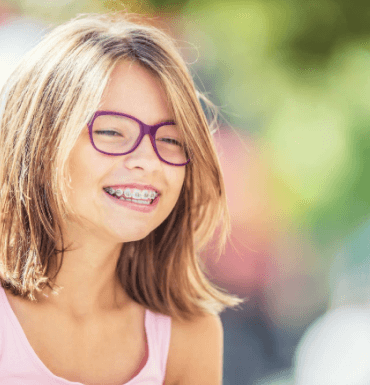 Your teenager cares about their smile. We help give them the happy, healthy, and confident smile they will love to show off.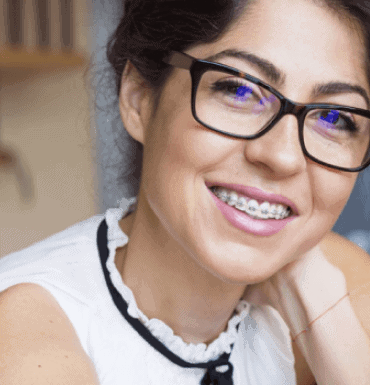 Many adults choose to enhance their smile to improve their overall health and happiness. We have treatments for all adults.
We offer a variety of patient-centered orthodontic treatments using the highest quality care possible and the latest technology.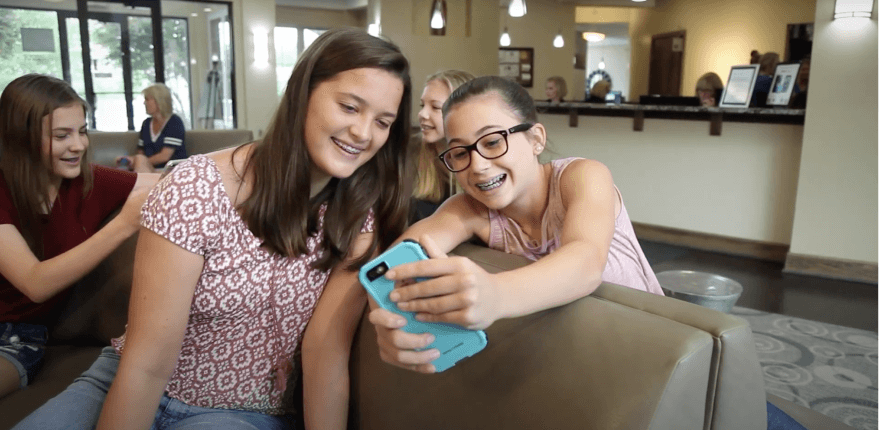 Traditional metal or clear braces are the most common type of braces and are more comfortable today than ever before. Made of either high-grade stainless steel or clear materials, braces straighten your teeth using metal or ceramic brackets and archwires.
Imagine a treatment that doesn't use wires or braces, a treatment that is virtually invisible and doesn't require you to change your current lifestyle. With clear aligners, you can straighten your teeth, and experience the benefits of a great smile without having to deal with a mouth full of metal!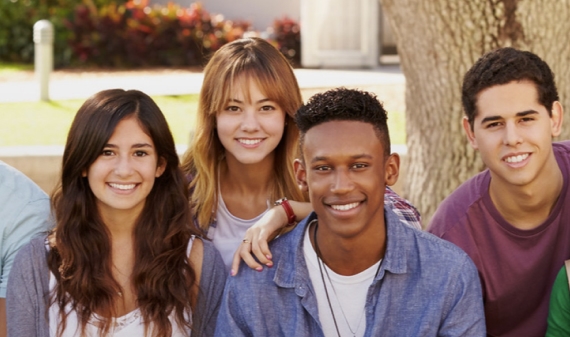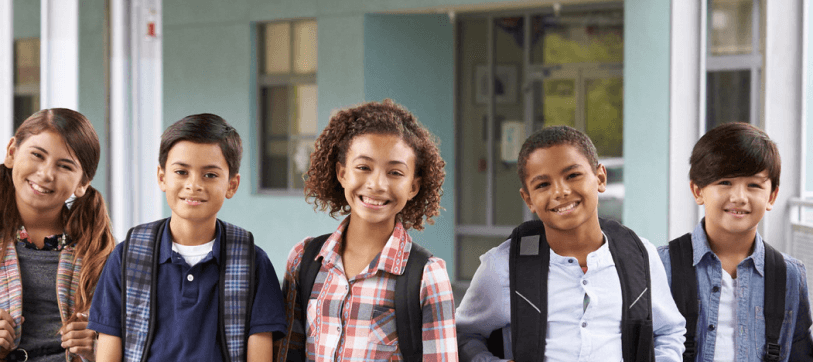 Orthodontics is the branch of dentistry that specializes in the diagnosis, prevention, and treatment of dental irregularities. Orthodontics is devoted to building beautiful smiles by bringing teeth, lips, and jaws into proper alignment.
From TMJ/TMD to surgical orthodontics, we offer various treatments designed to suit your unique needs in your specific stage of life.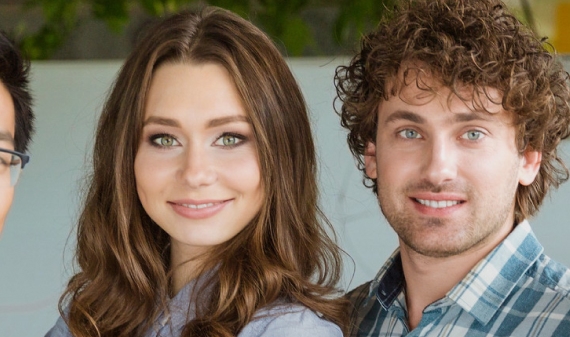 Your comfort and convenience are our priorites. We leverage the latest technology to provide the highest quality care possible.
iTero Digital Impression System
No more goop, gagging, or discomfort. Using an iTero scanner, your orthodontist can take a highly accurate digital impression of your teeth and jaw.
Our clear aligners are more customizable because they are designed and fabricated in our in-house lab using 3D printing technology.
This advanced imaging technology allows us to evaluate the underlying bone structure, as well as the nerve pathways and surrounding soft tissues.