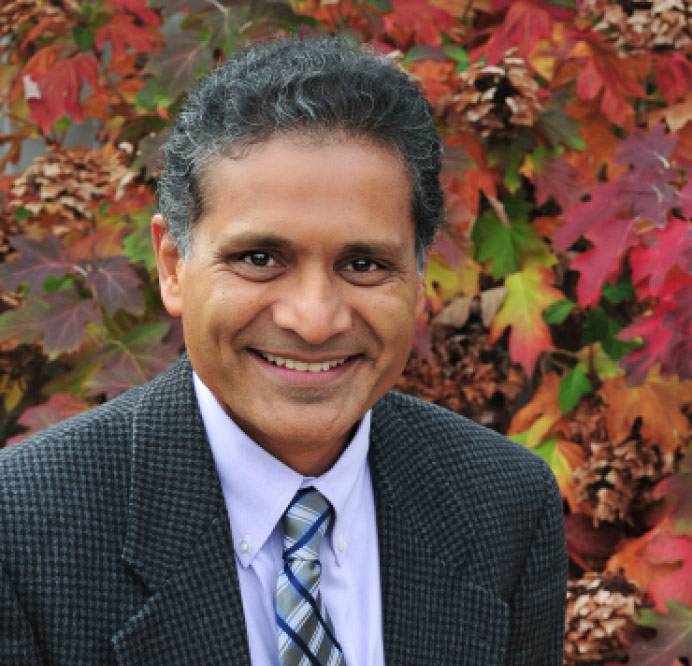 Dr. Shiv Shanker is a board-certified specialist with many years of experience as an orthodontist. He attained the status of Diplomate of the American Board of Orthodontics in 2003. Dr. Shanker maintains a one-day-a-week affiliation with the Ohio State University College of Dentistry as co-director of the Dentofacial Deformity Program in the graduate orthodontic and oral and maxillofacial surgery programs.
He is a respected national and international speaker and has multiple publications to his credit. Dr. Shanker serves as a reviewer for the American Journal of Orthodontics and Dentofacial Orthopedics.
He has been teaching in the Ohio State University's graduate orthodontic program since 1996 and was honored to serve as the director of the graduate program from 2003 until 2008. His goal is to provide patients with the best evidence-based clinical care available today. In addition, he has lectured both nationally and internationally in his areas of research, which includes surgical orthodontic treatment and management of complex interdisciplinary problems.
Dr. Shanker has been appointed to several key positions in dental professional organizations. He has served at the national level for the American Dental Association and at the state level on Ohio Dental Association Councils. For his service, Dr. Shanker was honored with the Wayne Hiatt Rising Star Award a few years ago. He was also appointed by the governor of Ohio to a committee on which he served for four years. He has been recognized as a Top Orthodontist by a survey of his peers, which has appeared in Cincinnati Magazine every year since 2012.
Dr. Shanker is a native of India and lived in the UK for many years before moving to Columbus. He graduated from high school in Wales, UK, and dental school at the University of Madras, India. He completed his orthodontics training at The Ohio State University. He has lived in the Cincinnati area for more than a decade with his sons Nirvan and Kiran and daughter Sahaana. He is an avid sports fan (Ohio State) and loves playing tennis and exercising. He also loves to read, travel, and experiment in the culinary arts.