Cincinnati Orthodontist
When it comes to orthodontics in Cincinnati, OH, no one does it better than us. Our orthodontic care for patients of all ages is provided by our three board-certified orthodontists, Drs. Cassinelli, Shanker, & Associates Orthodontics.
Our orthodontic specialists place a strong emphasis on precision and work hard to design beautiful, long-lasting smiles. And since orthodontic treatment is a significant financial commitment for some of our patients, we strive to exceed their expectations at every turn with affordable pricing. Not to mention that we've fostered our high-end orthodontic office to be a space that emphasizes professionalism and comfort.
At Cassinelli, Shanker & Associates Orthodontics, we work hard to make our office welcoming for patients of all ages and pride ourselves on our stellar customer service. Contact us right away to schedule your complimentary exam in Cincinnati, OH.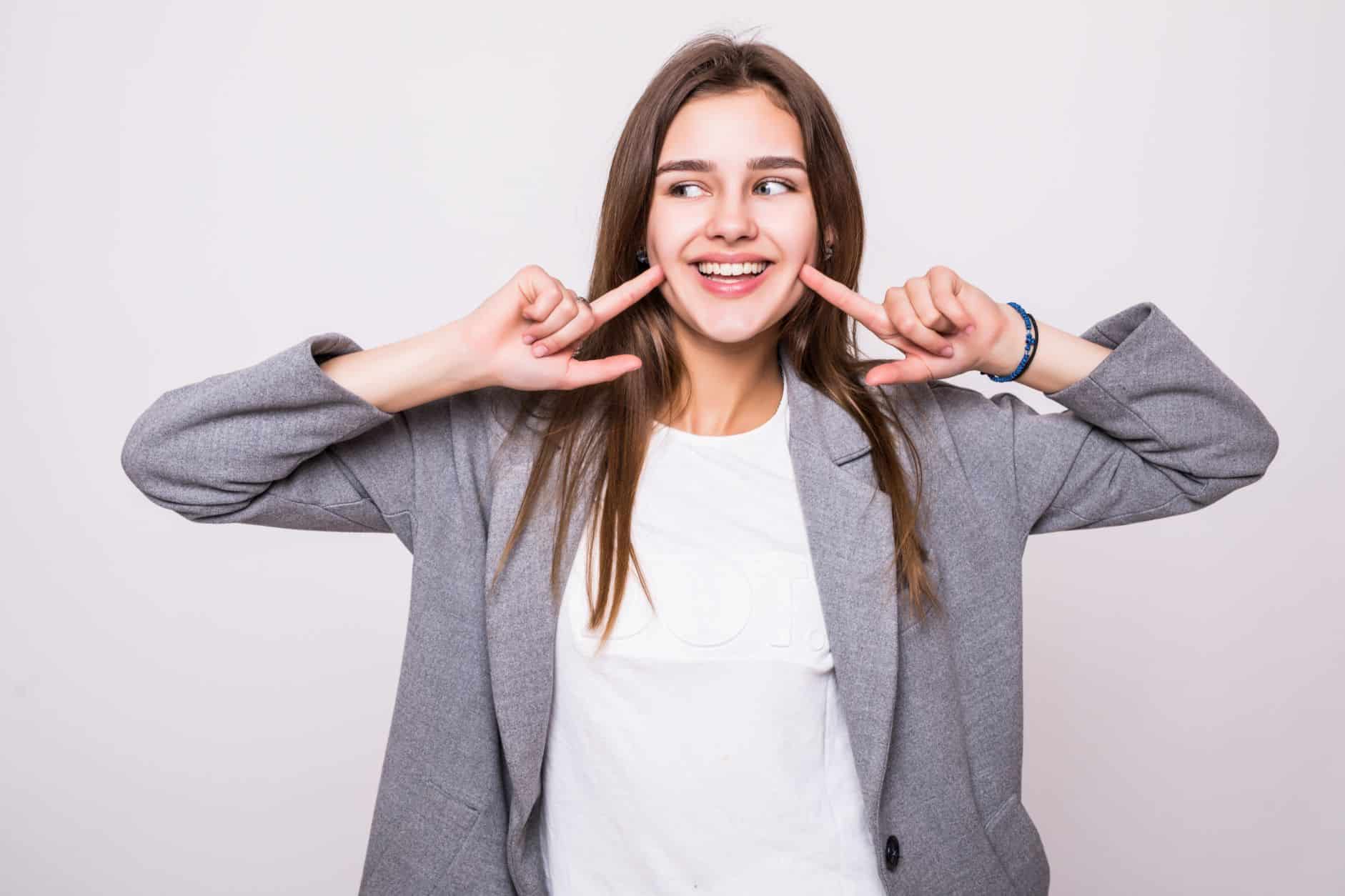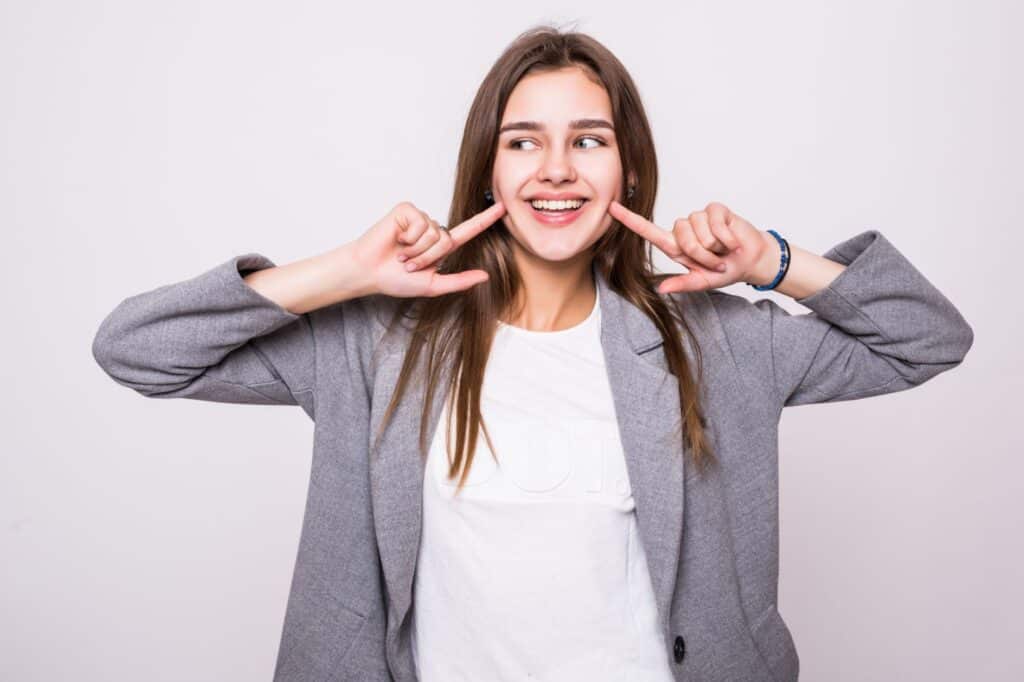 Top-Rated Cincinnati Orthodontics Office
Our practice is well regarded for the high standard of care we provide, which is why we always put in the extra effort to perfect our methods and techniques while ensuring that our patients are as relaxed and at ease as possible during their visits. With us, traditional metal and ceramic braces, as well as clear aligners, are just a few of the options for orthodontic care that are available.
Our orthodontists will give you recommendations for the best treatment course, considering your preferences, finances, and daily routine. So whatever orthodontic treatment you choose, you can rest assured that the outcomes will be both efficient and accurate. Please contact us right away if you are in need of an orthodontist in Cincinnati, OH.
Orthodontic Services We Offer In Cincinnati, Ohio
Straightening your teeth and improving your oral health can be accomplished at any age with the help of orthodontic treatment from Cassinelli, Shanker & Associates Orthodontics. The following are some of the orthodontic treatments we offer in Cincinnati, OH: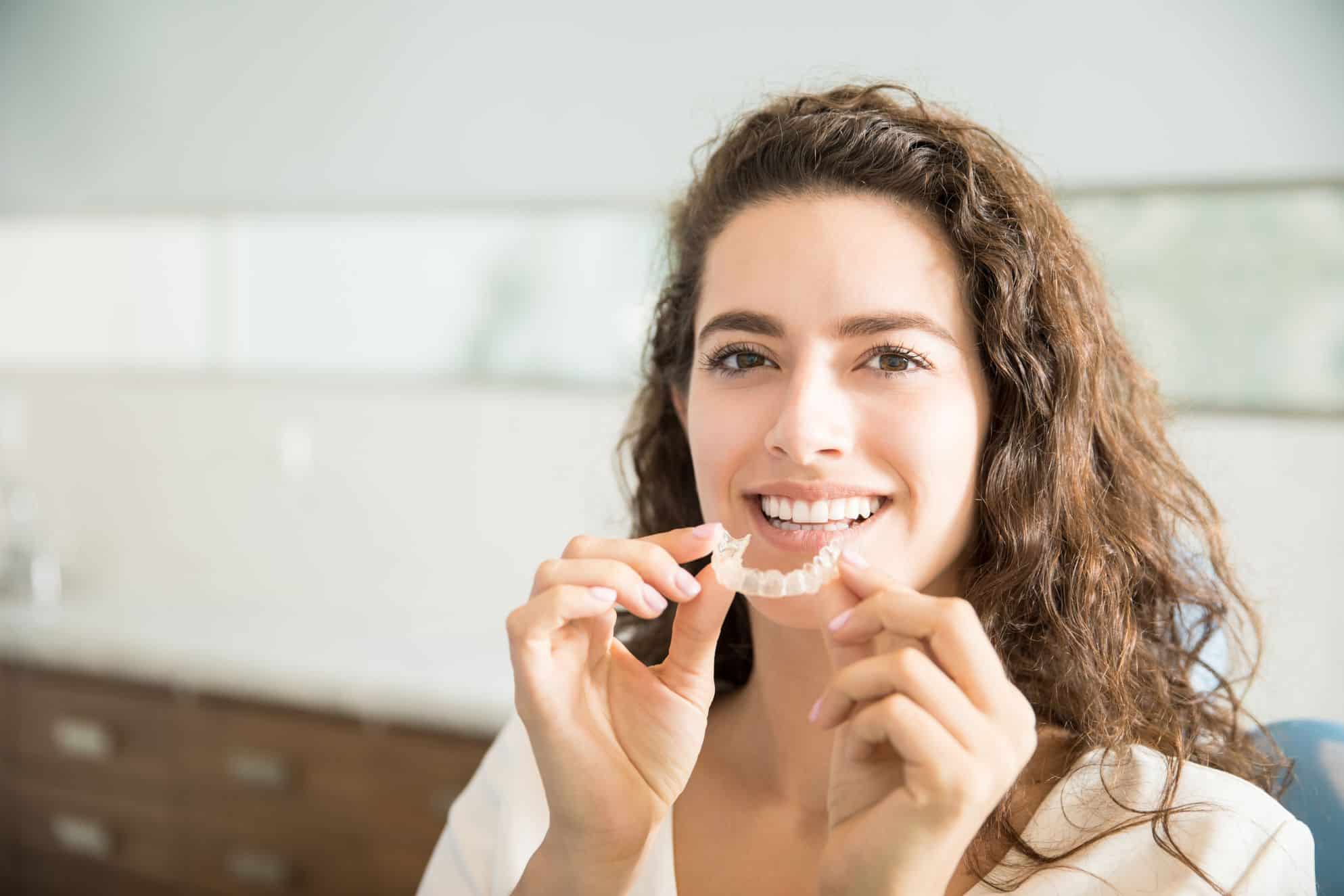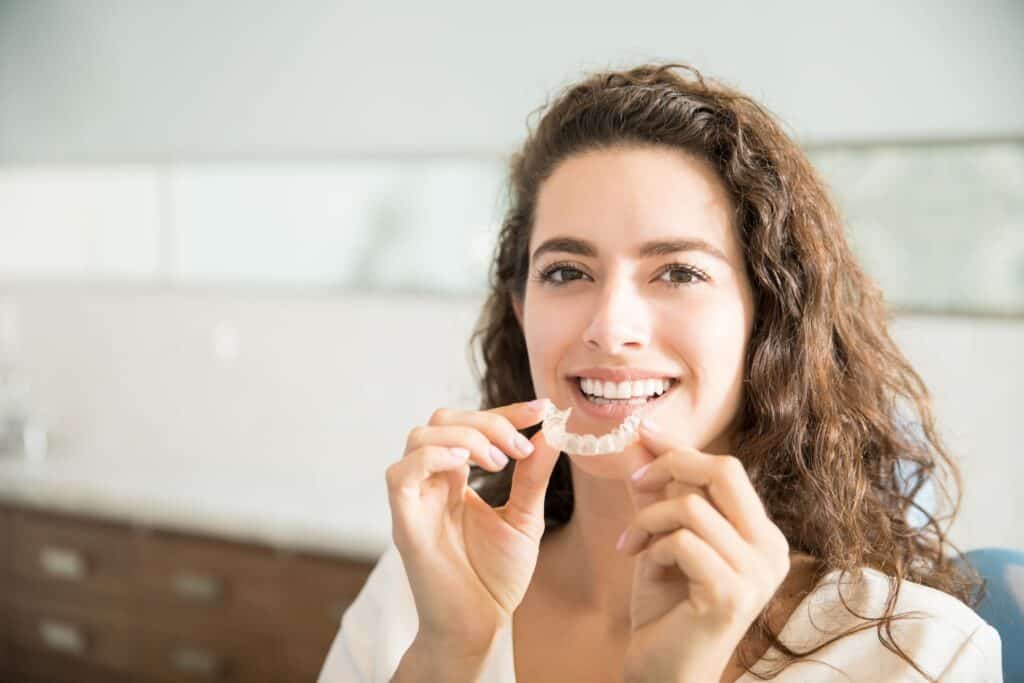 Invisalign Provider In Cincinnati, OH
Invisalign has become an increasingly popular orthodontic treatment in recent years and for good reason. This cutting-edge technique of tooth realignment uses a series of transparent, removable aligners to gradually shift teeth into place and provides a number of outstanding benefits.
To begin with, Invisalign's clear aligners are nearly undetectable, allowing patients to straighten their teeth without drawing unwanted attention to themselves. And since Invisalign aligners can be removed, patients can continue to eat and drink anything they choose during treatment. Invisalign aligners are also generally more comfortable as well as more discreet and convenient. This is because the aligners are constructed of a soft, pliable material that is comfortable and won't irritate or rub the inside of the mouth.
Be sure to consult with Drs. Cassinelli, Shanker, & Associates Orthodontics in Cincinnati, OH, to find out if Invisalign is the right choice for you.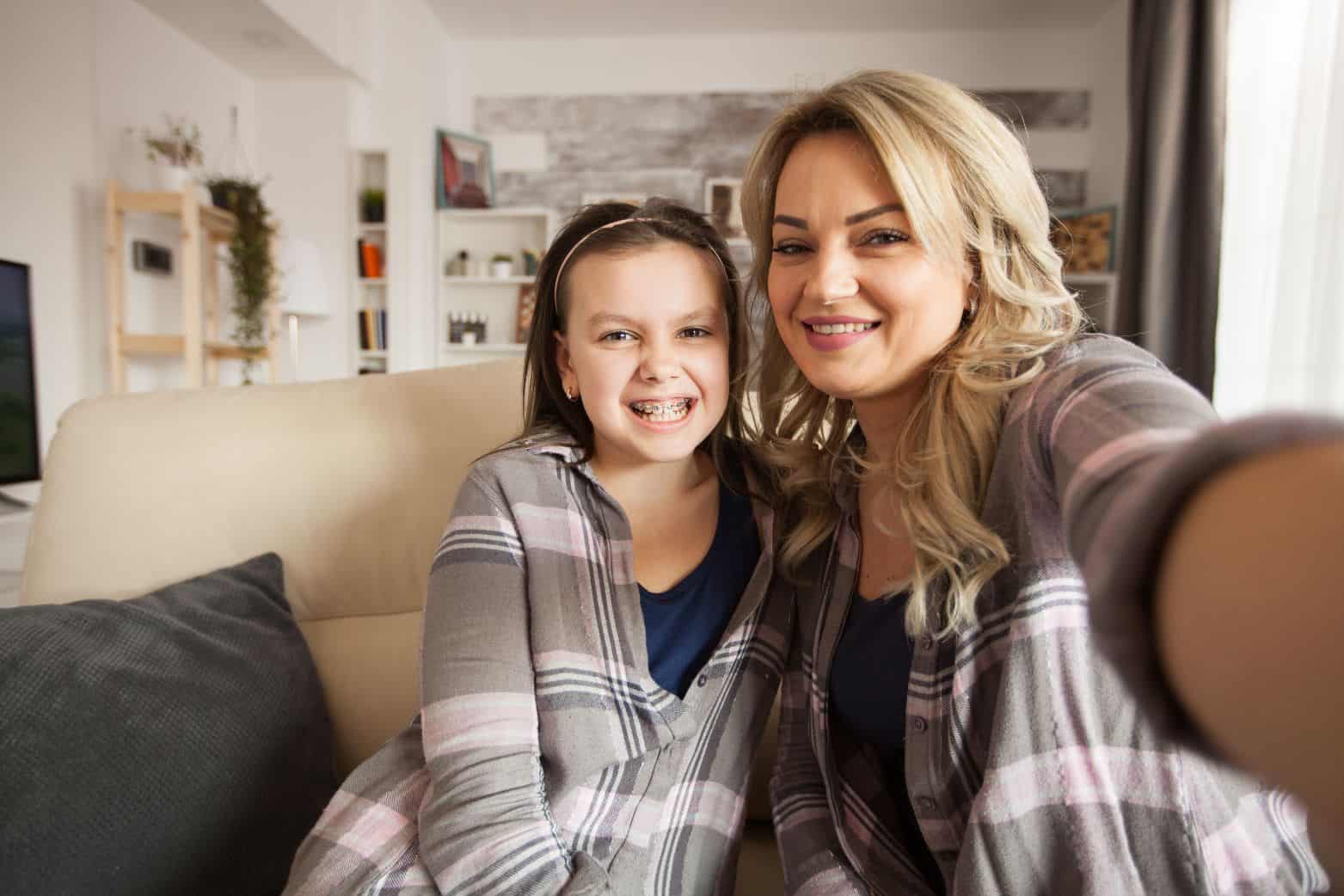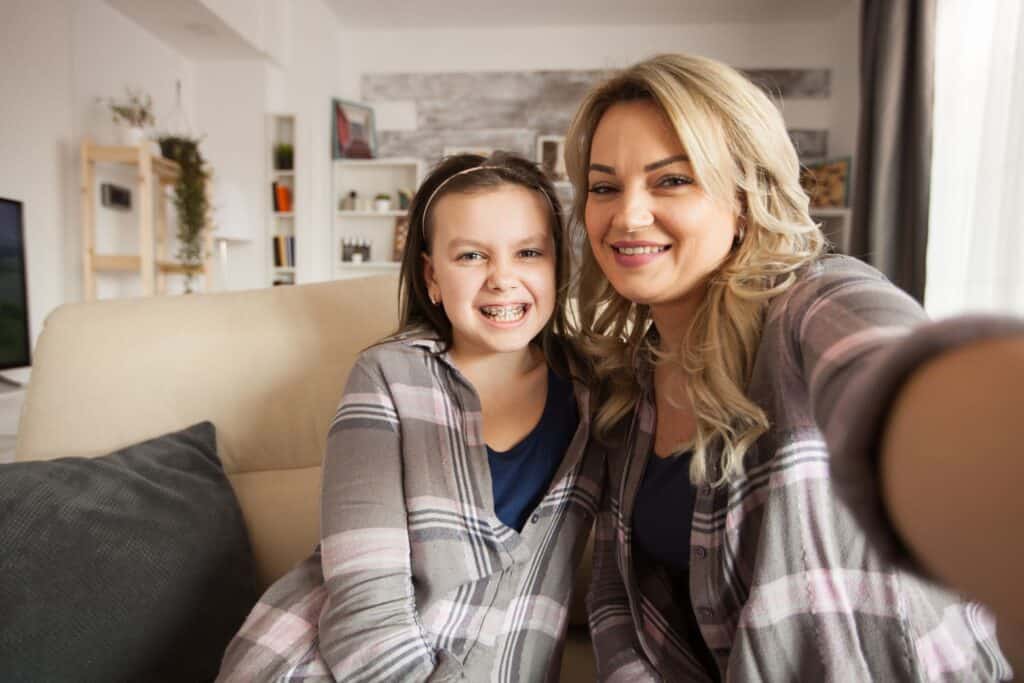 Braces In Cincinnati, OH
Although getting used to life with braces can take some time, the benefits to your teeth and smile will be worth it in the end. Sticky candies, popcorn kernels, and hard nuts are just a few examples of foods to avoid while wearing braces. These can break or become stuck in your braces, causing unnecessary discomfort. However, you can still enjoy a wide variety of delicious foods such as ice cream, chicken, veggies, seafood, fruits, and more.
It's also important to keep in mind that you should be extra careful when caring for your teeth and gums through the treatment. But at the end of the day, braces are truly a worthwhile investment due to their impact on oral health and aesthetics. Plus, having straighter teeth is beneficial to your oral health because they are easier to keep clean.
We offer a variety of braces so that you can feel comfortable and confident with your treatment. Please contact us today to schedule your complimentary exam in Cincinnati, OH.
Types Of Braces We Provide
We provide several options for braces in Cincinnati, OH, so our patients can feel confident in their smiles, including:
Traditional Metal: The most popular type of braces are made of metal and consist of stainless steel brackets and wires. Compared to other forms of braces, they tend to be less expensive and more versatile.
Ceramic Braces: Ceramic braces mimic the appearance of metal braces but replace the metal brackets with tooth-colored or clear ones. As a result, these braces are more discreet.
LightForce Brackets: These brackets are applied utilizing 3D printing technology, which makes a 3D print of your smile with precise forms, allowing our dentists to fit brackets more precisely and quickly onto your teeth.
Visit Our Cincinnati Office Today Or Schedule A Complimentary Exam
Cassinelli, Shanker, & Associates Orthodontics is eager to assist you with all of your orthodontic needs. A straight, radiant smile is within your reach with the help of Drs. Cassinelli, Shanker, Baker, and Dock. Contact us today to set up a complimentary exam for orthodontic care in Cincinnati, OH.